Currently performing as Viola in Twelfth Night with Saratoga Shakespeare Company
"Amanda Evans has a lovely final scene of acceptance as Varya, Ranevskaya's adopted mid- 20s daughter, who is in love with Lopakhin."- San Diego Union Tribune
Young Woman (Helen) in Sophie Treadwell's Machinal at Hudson Theatre Works 10/20-11/6
"Evans perfectly embodies the Everywoman protagonist, a mass of twitchy repression as she fends off her amorous, much older boss or tries to deal with her hectoring mother."- Jim Testa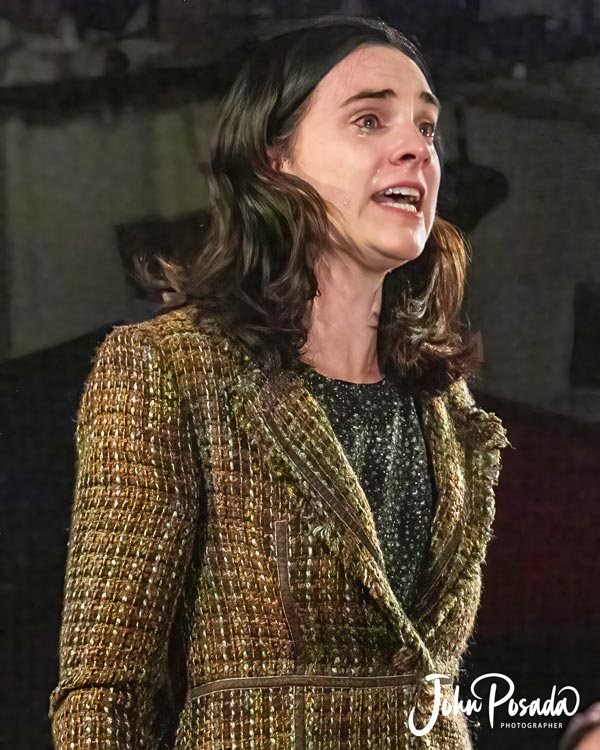 Back on stage as the iconic Sally Bowles at The Classic Theatre of Maryland! February 11th 2022- March 7th 2022
" It is a heartbreaking moment, one that is beautifully performed by Mandy Evans as Sally in The Classic Theatre of Maryland's just-opened production of Cabaret. Evans's emotional delivery of the title song is as devastating as the rest of her performance is brilliant. Evans makes the song serve her character and the moment, rather than the singer serving the song. Both Sally and the Emcee are iconic roles, played famously by all manner of Broadway and film stars, but Evans and Stillwagon make the roles their own."

Bay Weekly
"Sally Bowles is masterfully played by Mandy Evans."

Eye on Annapolis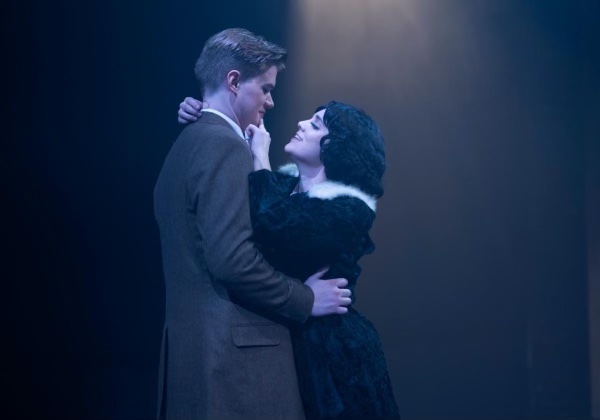 September/October- Margo in the world premier of "Bunnies" at Hudson Theatre Works. A play that explores the rise of feminism and conflicts of sex workers in the 1970s.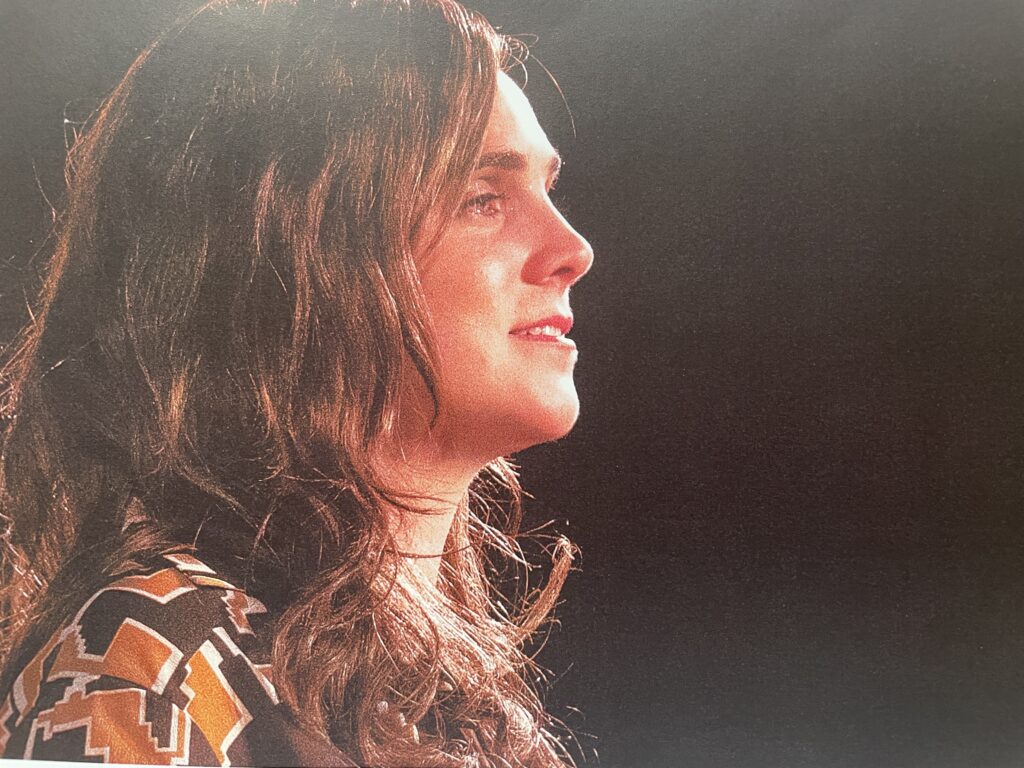 August 2021- Lead in the indie film, A Thousand Times a Day; A type A wife and young mom tragically loses her child in a drowning accident. A film about grief and acceptance.
March 2021- Lead in the feature film, Finster; An investigative journalist and recovering alcoholic becomes obsessed with finding a serial killer.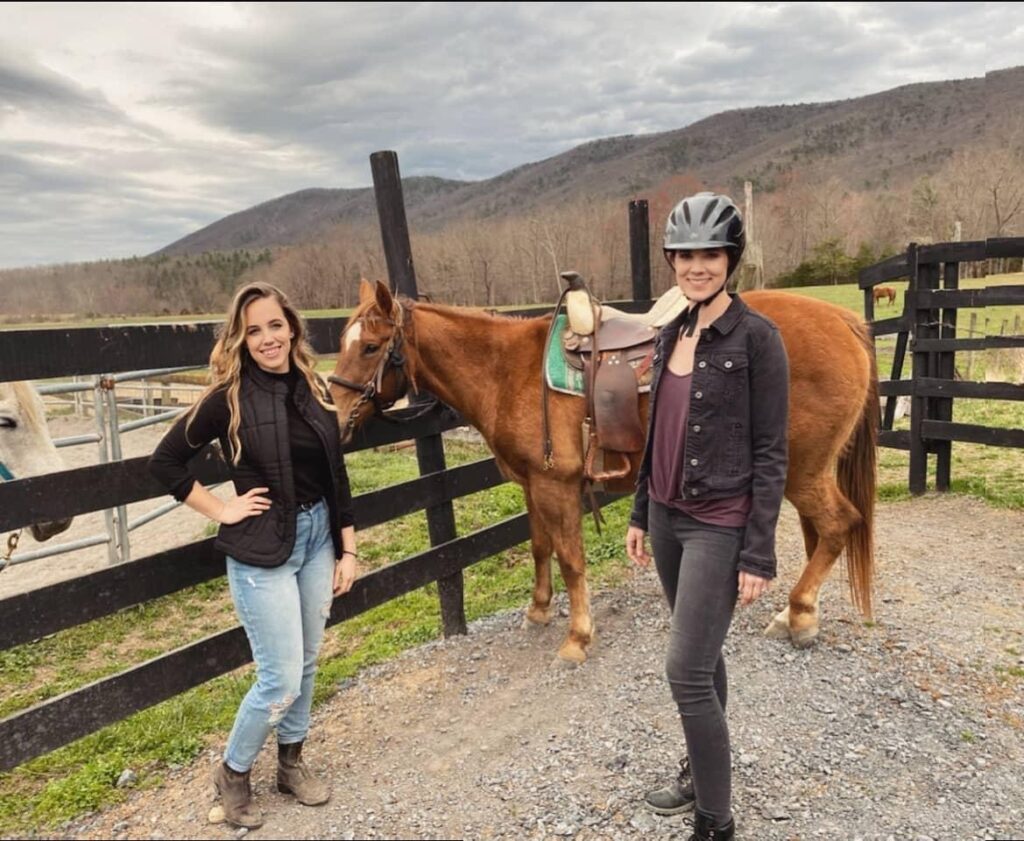 December 2019- Lead in Grier; a film that explores a humdrum and sadistic female as she spirals out of control in the face of the truth and learns her evil tendencies might be genetic.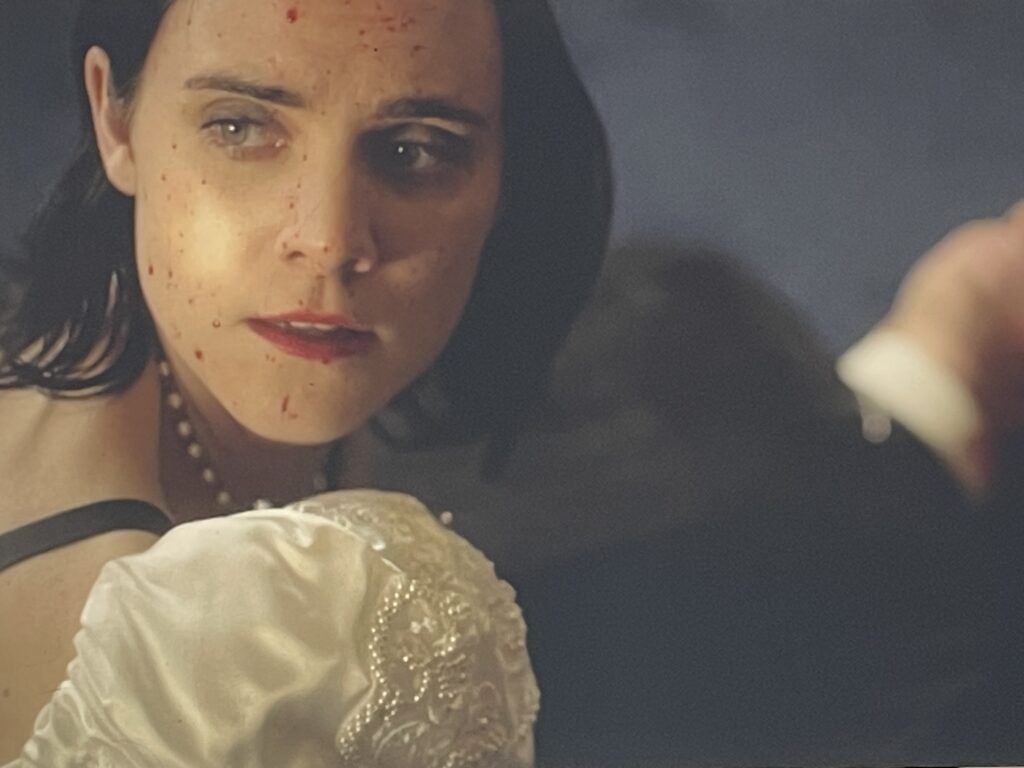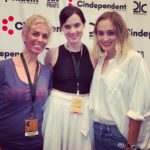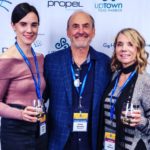 Pickup completes its festival run at Cindependent and Gig Harbor Film Festival, two amazing festivals reconnecting with filmmakers from all over the world and leaving with one more nomination for Best Actress!
April 2019- Pickup screens and wins another Best Actress Award at Twister Alley in Oklahoma.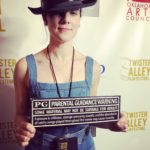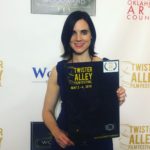 March 2019- I spent a few days in San Diego working on a beautiful short film. A young woman on her deathbed revisits the best and worst memories of her life.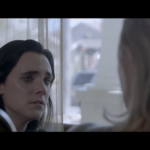 August 2018- Pickup wins Best TV at Oscar qualifying festival, Hollyshorts!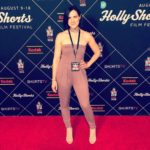 February 2018 I was flown to Sofia, Bulgaria to play
the role of real life former call girl turned activist, Alexandra Dadit in the feature film, Nicole & OJ directed by Joshua Newton. I had an amazing time working opposite Boris Kodjoe ( Resident Evil) and got to be a blonde for the first time!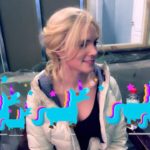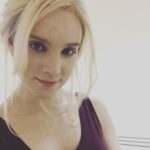 Pickup wins 5th Best Actress Award at Nova Fest in Virginia!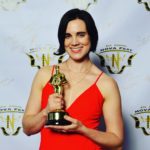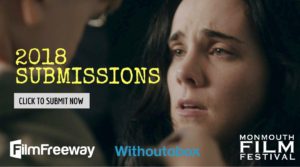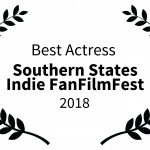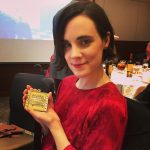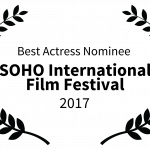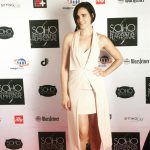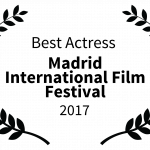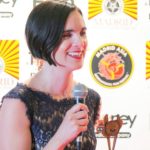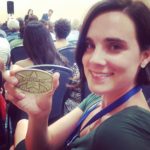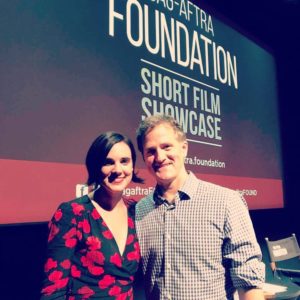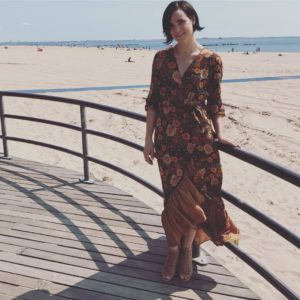 "Evans is great in the lead role, her character lost in a downward spiral she cannot disembark from"
REVIEW: Pickup [2016]